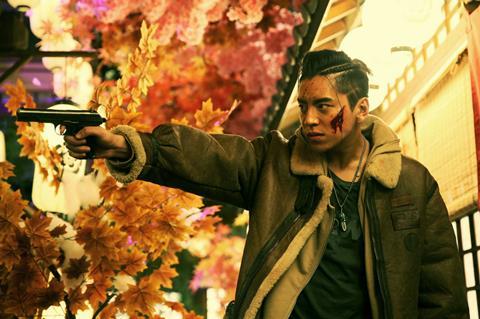 Hong Kong-based Sparkle Roll Media has closed a raft of additional deals on Ding Sheng's A Better Tomorrow 2018, including sales to Thailand's Hollywood Co and China Lion Entertainment for Australia and New Zealand.
The police action film, a reboot of John Woo iconic 'heroic bloodshed' series, has also been sold to Hong Kong (China 3D Digital Distribution), while Celestial Movie Channel has acquired pan-Asian pay-TV rights and Encore has taken inflight.
The film, which is receiving its first market screening here at the EFM, has been selected as the closing film the CinemAsia Film Festival (March 6-11) in Amsterdam. It was previously sold to South Korea (Kidarient Corp) and Clover Films (Singapore).
Released in China on January 18, the film stars Wang Kai, Ray Ma and Talu Wang in the story of two brothers – one heading a smuggling operation and the other an up-and-coming star in the police department's narcotics division.