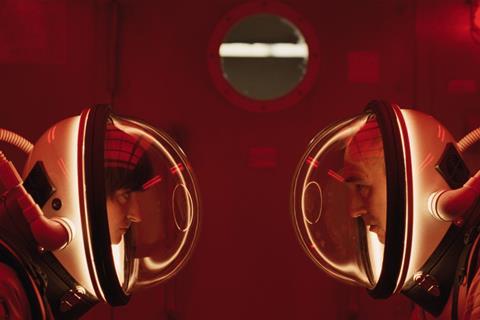 Sphere Films International, formerly WaZabi Films, heads to Toronto with sales rights to TIFF Platform pair Viking and Riceboy Sleeps and Australian Discovery selection Sweet As.

Viking is a French and English-language sci-fi drama directed by Montreal's Stéphane Lafleur about researchers who try to replicate a manned mission to Mars in the hopes of solving conflict among the real crew.
Luc Déry and Kim McCraw of micro_scope produced Viking, which Lafleur co-wrote with Eric K. Boulianne. Hamza Haq stars alongside Fabiola N. Aladin, Marie Brassard and Larissa Corriveau.
Lafleur's first film Continental, A Film Without Guns premiered at Venice 2007. His 2011 follow-up Familiar Grounds won a jury award in Berlin and his third, You're Sleeping, Nicole, premiered in Cannes 2014.
Riceboy Sleeps directed by Vancouver's Anthony Shim shot in and around Vancouver and South Korea. The story takes place in the 1990's as a Korean single mother raises her young son in the suburbs determined to provide a better life for him than the one she left behind. Shim stars with Choi Seung-yoon and Ethan Hwang.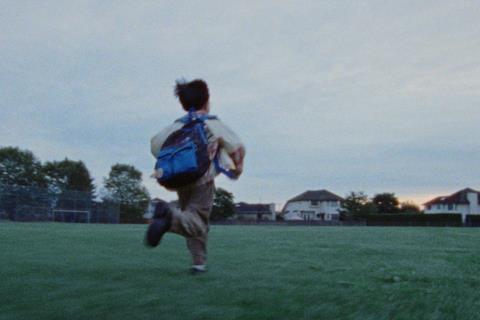 Discovery selection Sweet As from Australia marks the feature debut of Indigenous writer-director Jub Clerc. Inspired by Clerc's journey to become a filmmaker, it tells of an Australian youngster who discovers photography on a minibus trip.
The company will kick off talks with international buyers next month on the three world premieres. TIFF runs September 8-18.
"We are proud to be representing the two Canadian films selected to the prestigious Platform section and bring forward the best of Canadian talent," said SVP's Poirier and Lorne Price. "Two distinctly different films but both with bold and original visions. Stéphane continues to bring us a unique vision with his films that have been recognised by festivals and distributors worldwide. Viking is sure not to disappoint. With Riceboy Sleeps, Anthony's second feature, we are presented with a charming and dynamic film from a young director who we are certain to continue to hear from in the years to come."
Sphere Films International will also launch talks on the French-language comedy drama Niagara from director Guillaume Lambert, about three brothers in their fifties who are forced to reconnect after the untimely death of their father from an ice bucket challenge.