EXCLUSIVE: UK sales outfit has picked up a Croatian comedy and a US western featuring Kris Kristofferson.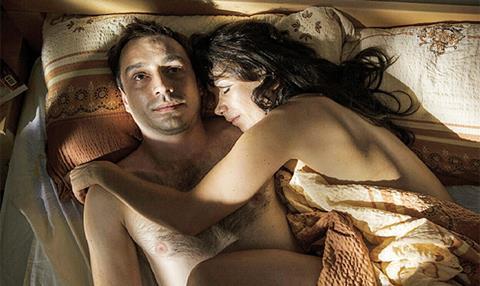 London-based Starline Entertainment has picked up two titles for international sales ahead of Cannes.
The first is Croatia-set comedy Ministry Of Love, which opens in Croatia later this year through local distributor Blitz.
The film was produced by Stanislav Babic of Zagreb based Telefilm and co-produced by Julietta Sichel for Czech Republic company 8Heads Productions.
Directed by Pavo Marinković, the project was originally developed through the Eastern European development lab ScripTeast, organised by the Independent Film Foundation.
Starring Stjepan Perić, the plot follows a disillusioned drifter who is hired by the government to help enforce a deeply unpopular money saving scheme targeting war widows.
The second title is contemporary western Lawless Range, featuring Kris Kristofferson and Beau Bridges alongside Patrick John Flueger and Austin Nichols. The latter play Texan brothers whose family loyalties are tested when one finds himself indebted to a dangerous criminal.
The Great Buck Howard's Sean McGinly is directing from a script by Adair Cole. Heath Ryan produced for Los Angeles-based Pace Pictures. The film was released in January in the US through Cinedigm.