EXCLUSIVE: UK sales outfit boards Marco Niemeijer's documentary.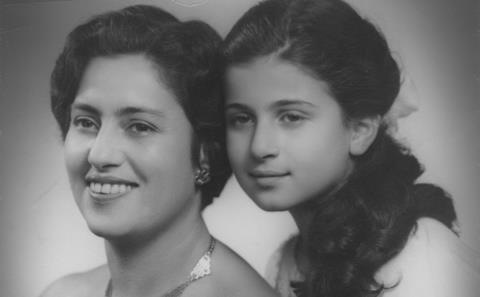 UK sales outfit Starline Entertainment has boarded rights to Marco Niemeijer's Holocaust themed documentary, Little Angels.
Produced by Annemiek van der Hell for Windmill Film, the documentary charts the troubled relationship between a 97-year-old Auschwitz survivor and her one remaining daughter born just after the emancipation of the camps.
Premiering at Netherlands Film Festival on Saturday (Sept 26) and nominated for Prix Europe 2015, the film is set for transmission in May 2016 on Joodse Omroep (Jewish Broadcaster) in the Netherlands.
Starline is hoping to pursue a similar release pattern on the film to the one it achieved with Gerry Fox's documentary Marc Quinn: Making Waves, which earlier this year showed at Picturehouse cinemas, Dochouse and Home Manchester.
Julie Delaney, partner and director of worldwide distribution at Starline, said: "We're very excited to be enriching our carefully chosen collection of documentaries with Marco Niemeijer's thoroughly moving film, Little Angels and look forward to bringing to the international market."