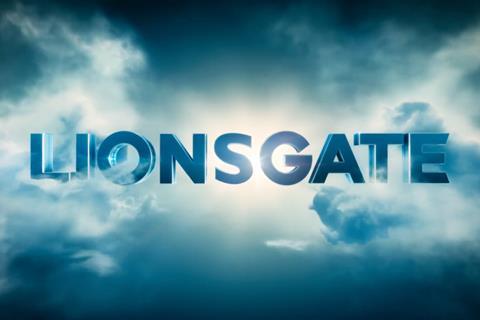 Amid fears of a downturn in the streaming business, Lionsgate has reported a 47% jump in global streaming subscribers for its fourth quarter.
At the same time, the studio said it expects to secure a deal to spin off all or part of its Starz premium network and streaming operation by the end of the summer.
In announcing financial results for its fourth quarter (ending March 31, 2022), Lionsgate reported that global streaming subscribers were up 47% year-over-year to 24.5m. The subscriber total for the Starzplay International operation was up 88% year-over-year to 12.8m. The global subscriber total for the company's entire Media Networks division was up to 35.8m.
In comments on the results, Lionsgate CEO Jon Feltheimer said Starz's "increased investment in content generated a robust slate that drove strong subscriber growth and a notable reduction in churn."
Feltheimer also highlighted "record new series launches and current series renewals" in the Lionsgate Television Group as well as "a strong pipeline of branded properties" for the Motion Picture Group and a "standout performance" by the company's 17,000-title film and TV library.
Lionsgate's overall financial performance was below expectations, however, with revenue for the quarter coming in at $929.9m and net loss at $104.6m. Adjusted net income was $13m and adjusted earnings per share was six cents.
On a conference call with analysts, Feltheimer said Lionsgate is talking to "a number of potential strategic and financial partners" about the Starz spin-off, plans for which were first revealed last November.
Lionsgate believes Starz, which it acquired in 2016, is undervalued by investors. Possible buyers of all or part of the operation are believed to include Vivendi, Roku and private equity investor Apollo and Feltheimer indicated that a deal could close in Lionsgate's next fourth quarter at the start of 2023.
Asked whether Lionsgate would sell all or part of Starz, Feltheimer said: "Our sense is right now that we are not selling all of it."