Japanese filmmaker Isao Takahata, who co-founded Studio Ghibli with Hayao Miyazaki in 1985, has died aged 82.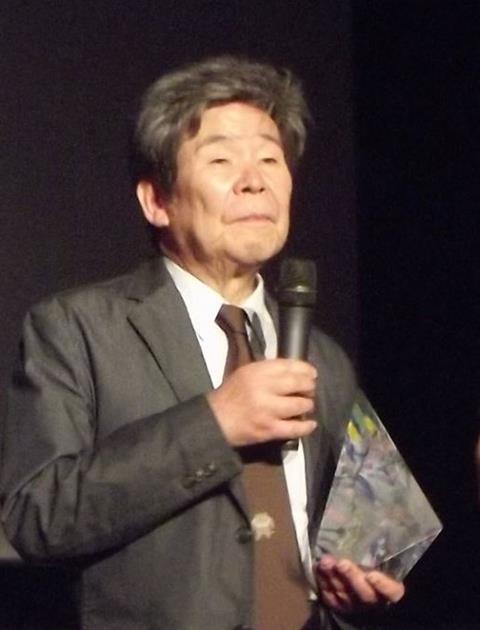 Takahata directed animated classics such as Grave Of The Fireflies, Only Yesterday and Pom Poko. His most recent film as director was The Tale Of Princess Kaguya, which was nominated for best animated feature at the Academy Awards in 2015.
Born in 1935 in Mie Prefecture, Takahata started his career in 1959 and worked on both animated features and TV series as a screenwriter, director and producer.
While Miyazaki is best known for pure fantasies, Takahata focused on realistic dramas, such as his most popular work Grave Of The Fireflies (1988), about two orphans during the Second World War.
In 2009, Takahata was awarded the Leopard of Honour at the Locarno International Film Festival. His last credit is as a producer on Michael Dudok de Wit's The Red Turtle (2016), which Studio Ghibli co-produced with Wild Bunch and other companies.