Anne Cherel promoted to role in current movies team; previously SVP.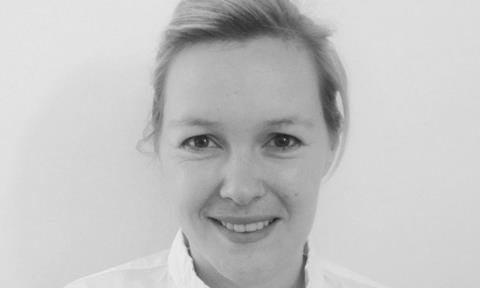 Studiocanal has announced that Anne Cherel has been appointed as head of international sales for current movies.
Cherel was previously SVP of international sales on the current movies team, a role she started in 2012.
She joined the studio the year before as VP of international sales for library titles.
Cherel will be responsible for the sales activities and will report directly to Anna Marsh, who was appointed EVP head of distribution last month.
Before that, Cherel was sales manager for the CANAL+ Group's licencing department, later joining Studiocanal.
Cherel has a master's degree in law from Panthéon-Assas University and is also a graduate of EM Lyon Business School.
Marsh was previously head of international sales before taking over the head of distribution remit from Rodolphe Buet last month.