Agreement includes We Are Your Friends, starring Zac Efron.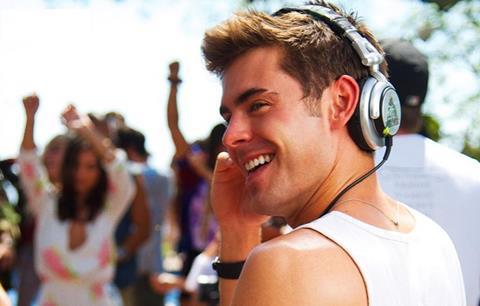 StudioCanal and Swiss independent distributor Impuls Pictures have closed an output deal securing distribution rights to all StudioCanal International Productions in Switzerland.
Impuls Pictures, a unit of Impuls Media Group, will be granted with distribution rights in Switzerland to StudioCanal Films including Aardman's animated Early Man as well as Bastille Day, The Program, We Are Your Friends, nWave's Robinson Crusoe and James Marsh's next feature starring Colin Firth and Rachel Weisz, the Untitled Donald Crowhurst Project currently shooting in the UK.
The deal was negotiated for StudioCanal by Anna Marsh, head of international sales, and Pierre Mazars, vp international sales, and for Impuls Pictures by the CEO's Peter and Patrick Schaumlechner and Daniel Guckau.
Impuls Pictures co-CEO Patrick Schaumlechner said the output deal "would provide a constant pipeline of some of the most commercial and outstanding films in the world".
Impuls has been a long-standing client of StudioCanal in Switzerland, distributing titles including Non Stop, The House of Magic and most recently Shaun the Sheep the Movie.