Padraig Reynolds' second feature will be released in Q3 2016.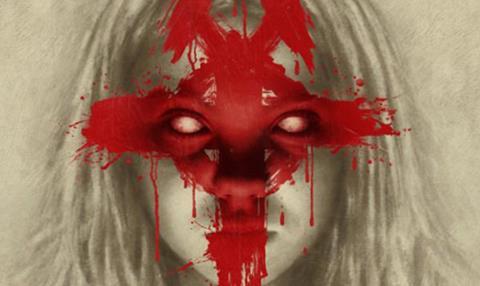 London-based genre specialists Jinga Films has sold Padraig Reynolds' horror feature Worry Dolls to Studiocanal for the UK and Ireland.
The film, which premiered in Frightfest's Discovery strand this year, stars Christopher Wiehl (Jericho) as a detective investigating a sequence of voodoo-related murders.
Also starring Kym Jackson (Iron Sky) and Samantha Smith (Transformers), Worry Dolls was produced by Christopher Wiehl, Greg Haggert, Padraig Reynolds and Danny Kolker. Wiehl and Kolker also wrote the screenplay.
Jinga Films also previously handled Reynolds' debut feature Rites Of Spring.
Studiocanal has previously distributed two Jinga titles, Hellions in 2015 and Blood Moon in 2014, both of which received limited theatrical runs.
Studiocanal's Head of Marketing Hugh Spearing speaks at the Screen Film Summit, London, 10 December. Book tickets: www.screenfilmsummit.com