On the back of a confident CinemaCon appearance and the recent hire of David Kosse that has left nobody in any doubt about its global theatrical ambitions, Bob Simonds' studio unveiled on Monday another component to its television platform.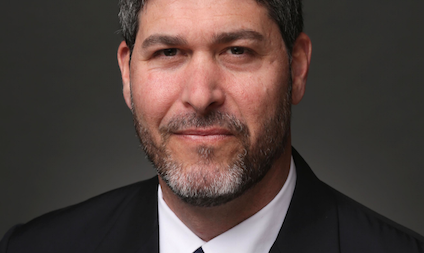 Jason Goldberg (pictured), creator and executive producer of shows like Punk'd and Beauty And The Geek, has joined as president of non-scripted and alternative programming.
Under Goldberg's stewardship STX said it would become the first US-based company involved in a broadcast TV show airing in China.
For now that show is called Thank You For Your Love and is being developed in conjunction with XG Entertainment and scheduled to premiere this year to a potential audience of one billion viewers.
STX Non-Scripted launches with sales or development deals in place for 12 shows to networks in the US and Asia, including NBC, CW, Food Network, Syfy, Oxygen, the History Channel and Freeform.
The production team will target original programming for the US, China and India across linear and digital platforms and the business will also focus on developing loca-llanguage properties that can work across multiple mediums around the world.
Goldberg and STX began working together in 2015 on a hybrid film project similar to Punk'd that Warner Bros will distribute.