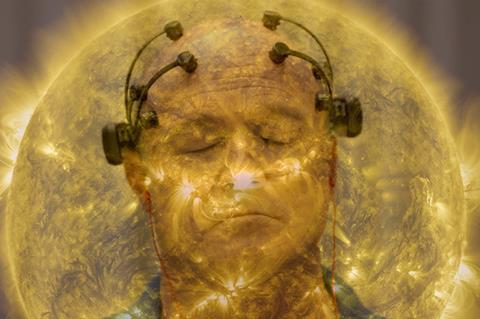 All Light, Everywhere, the Sundance award-winning selection that premiered last month, has landed a North American deal with Neon's boutique division and incubator Super Ltd.
Theo Anthony's film debuted in U.S. Documentary Competition and won a special jury prize for non-fiction experimentation.
It explores of the shared histories of cameras, weapons, policing and justice and questions the objectivity of point of view amid an explosion in surveillance technology.
All Light, Everywhere is a Memory production in association with Sandbox Films. Riel Roch-Decter and Sebastian Pardo produced for Memory, alongside Jonna McKone. Executive producers are Greg Boustead and Jessica Harrop for Sandbox Films.
CAA Media Finance represented the filmmakers in the deal and Autlook handles international sales.
Super Ltd's recent acquisitions include Tamara Kotevska and Ljubo Stefanov's Honeyland with Neon; Gianfranco Rosi's Notturno; David Darg and Price James' You Cannot Kill David Arquette; Jack Bryan's Active Measures; and Gene Graham's This One's For The Ladies.