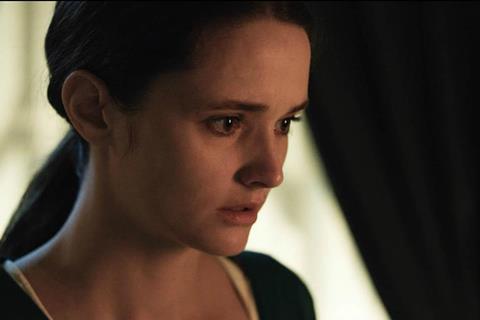 UK genre specialist Jinga Films has inked deals on Brandon Christensen's supernatural horror Still/Born for several key territories.
AMC Networks Shudder has acquired rights on the film for Germany, Australia, and the UK. Other European distributors include Njuta which bought the rights for Scandinavia and L'Aventura which picked up Spain.
Produced and co-written by Colin Minihan (Grave Encounters 1 & 2), the film follows a young mother who thinks her newly born child is in danger from an evil spirit after losing the other twin during childbirth.
"Still/Born has a unique recipe that enables a genre film to break out of the home video ghetto and appeal to a wider theatrical audience" said Jinga's Julian Richards. "It's a genuinely terrifying story which delivers several jump-out-of-your-seat moments."
The film has also been sold across Asia with New Select in Japan, Company L in Korea, MovieCloud in Taiwan, Lightening McQueen in Vietnam and Suraya in Indonesia, Malaysia, Brunei, Cambodia, and Philippines.
North American rights to the film were sold by ICM Partners to Vertical with AMC Shudder taking SVoD rights.
Still/Born made its world premiere at The Overlook Film Festival in Mount Hood, Oregon on April 29 2017.
Screen reviewed the film at UK horror festival FrightFest.