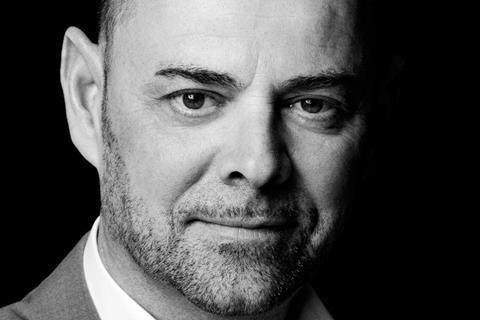 The Swedish Film Institute has appointed Steffen Andersen-Møller as head of international department, starting from August 13.
He replaces Pia Lundberg, who is leaving the role to be counsellor for cultural affairs at the Swedish embassy in London.
Andersen-Møller spent eight years as head of department at the Danish Film Institute, with responsibilities including launching Danish films both in Denmark and internationally.
He was also CEO of Copenhagen Film Festivals, which is behind CPH:DOX, CPH PIX and Buster events.
Andersen-Møller commented on his appointment: "Swedish film is a strong brand, not least internationally. Interest and demand are higher than ever at film festivals around the world. I look forward to helping to communicate and promote Swedish film around the world in association with the film industry and my experienced colleagues at the Swedish Film Institute."
Kristina Börjeson, head of film funding at the Swedish Film Institute, said: "Steffen has long, far-reaching experience of leading efforts to launch film abroad from a film institute perspective. His understanding of our mission, the significance of film internationally and his extensive knowledge of how the industry works will all help to ensure that Swedish film continues to own a distinctive, natural space internationally."