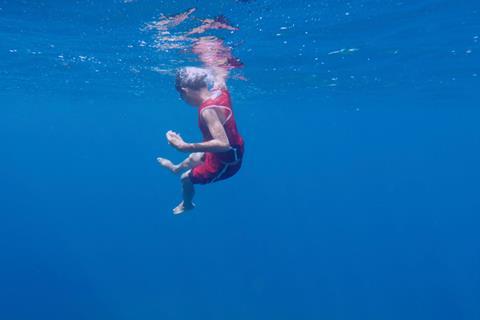 Toronto-based sales outlet Syndicado Film Sales has boarded Last Days At Sea, Venice Atienza's documentary which has its world premiere in Generation Kplus at this week's online Berlinale.
The film was developed in Indonesia's IF/Then SEA Story Development Lab in 2018, going on to win the IDFA award at the Docs By The Sea lab in the same country that year.
It has also featured in the Rough Cut Lab in Visions Du Réel where it won the subtitling award; the IDFA Project Space; and the Hong Kong Asia Film Financing Forum work-in-progress section.
The documentary is writer-director Atienza's feature film debut, and follows Reyboy, a 12-year-old in his last summer in an isolated Filipino fishing village before he attends school in the city.
Atienza produced the film herself alongside Fan Wu of Svemirko Films.
"I feared that as Reyboy faced the challenges of growing up, he would lose his affection for the world," said Atienza. "But as I got to know him more, I saw that he possesses a strength that is born out of an understanding that life has difficulty, beauty, danger, and kindness."