US and Canada-based distributor Syndicado has extended its deal with Zurich-based documentary and TV producer, sales agent and distributor First Hand Films.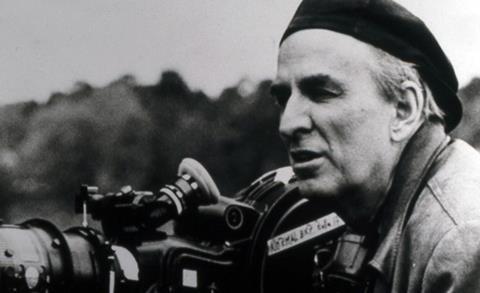 The deal continues Syndicado's push into global releasing and covers North American digital and theatrical distribution and multiples territories including the UK, Ireland, Australia, New Zealand and South Africa.
Features from First Hand Films will go out via cable VOD and major internet platforms, while TV series will be specifically distributed on VOD, VOD/EST and ad supported VOD in the respective territories.The agreement cover US distribution rights on such documentaries as Trespassing Bergman [pictured] by Swedish film-makers Hynek Pallas and Jane Magnusson; Katrina Peters' Germany-UK co-production Man For A Day; Jean-Philippe Tremblay's UK film Shadows Of Liberty; and Maximilian Mönch's German title Footprints Of War.
"This is a big win for all of our partners," said Syndicado president Greg Rubidge. "Complementing traditional broadcast sales through windowing and VOD has been a cornerstone of our growth."