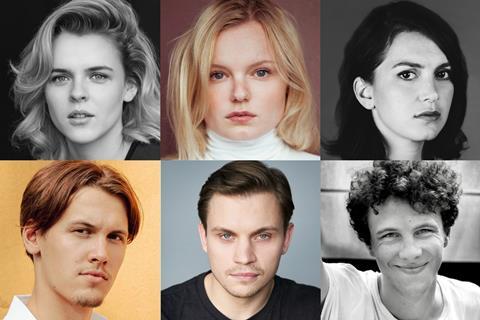 Estonia's Tallinn Black Nights Film Festival (Nov 15-Dec 1) has named the rising European actors who will participate in this year's talent programme.
Six young actors from the Baltic Sea region have been selected to take part in the 3rd edition of Black Nights Stars, which is designed to connect foreign casting directors with new talent and boost their international visibility.
Selected from more than 30 candidates, the stars include:
Magdalena Berus (Poland)
Maria Dragus (Germany)
Mimosa Willamo (Finland)
Povilas Jatkevičius (Lithuania)
Risto Vaidla (Estonia)
Franz Malmsten (Estonia)
At the festival, they will participate in a three-day lab (Nov 25-27) that will include masterclasses, workshops and industry networking events.
The Black Nights Stars programme is presented by the Industry@Tallinn & Baltic Event during the Tallinn Black Nights Film Festival and the European Regional Development Fund funded project Creative Gate.