1= The Handmaiden, Curzon, £150,000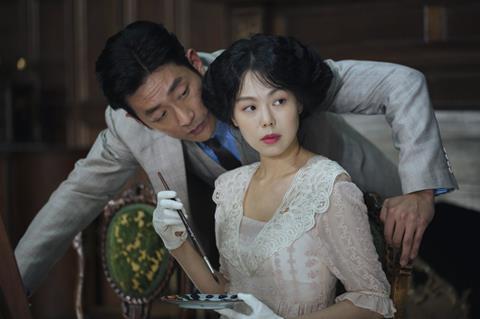 Curzon's charge is the only non-Bollywood and non-Polish foreign-language title to cross £1m this year. Park Chan-wook's Cannes 2016 competition drama found its way to an impressive £1.35m.
1= Elle, Picturehouse, £150,000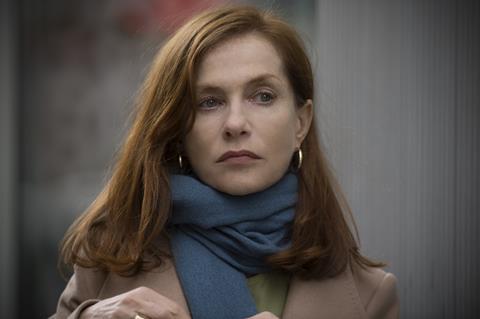 The Picturehouse-Trafalgar-Lionsgate release was the second-biggest foreign-language film of the year with £863,000.
1= Lady Macbeth, Altitude, £150,000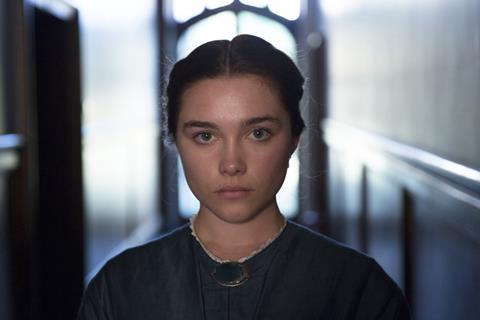 UK indie darling Lady Macbeth reached 104 cinemas in the first week of release and made it past £800,000.
2 Personal Shopper, Icon, £125,000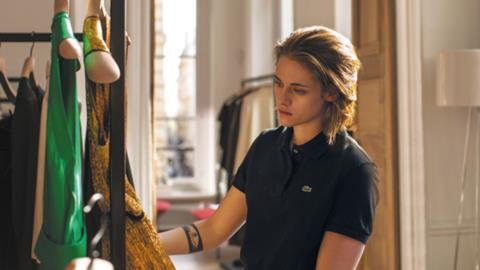 The Kristen Stewart ghost story, a Cannes 2016 title, scared up £283,000.
3= My Life As A Courgette, Thunderbird, £100,000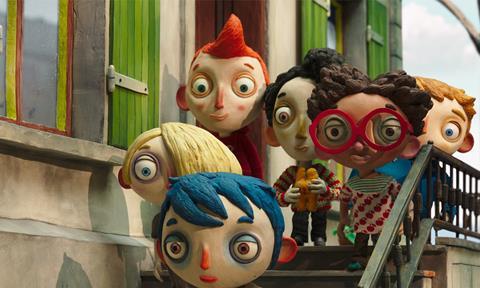 My Life As a Courgette, which played in dubbed and subtitled versions, opened with £38,500 from 58 cinemas (£56,000 including previews) but failed to take off despite acclaim.
3= City Of Tiny Lights, Icon, £100,000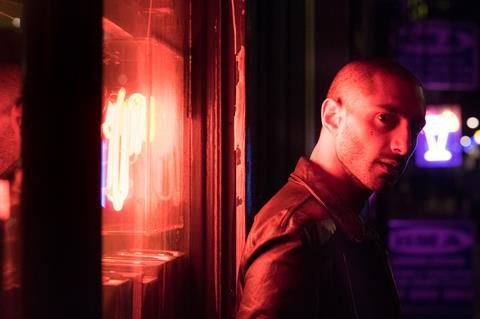 Pete Travis's crime-thriller posted a painful £42,590.
3= Blade Of The Immortal, Arrow, £100,000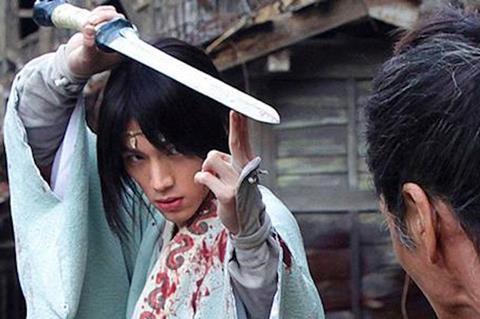 Despite getting the widest opening for an arthouse foreign language title in 2017 (111 screens) Takashi Miike's well-reviewed epic had only managed £81,592 after two weeks.