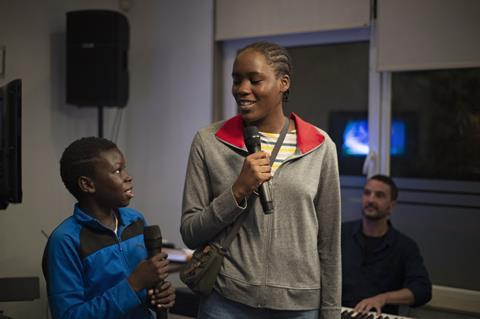 Picturehouse Entertainment has acquired UK and Ireland rights to Jean-Pierre and Luc Dardenne's Competition title Tori And Lokita from Wild Bunch International.
The film follows the friendship between a young boy and a girl as they make the perilous journey from Africa to Belgium. The film is co-produced by the pair's Les Films du Fleuve, France's Archipel 35 and Belgium's Savage Film.
The directors won the Palme d'Or in 1999 for Rosetta and again in 2005 for The Child. They won the best director prize for Young Ahmed in 2019.
Clare Binns, managing director of Picturehouse expressed the company's excitement to be working with the "two of the masters of big screen cinema, for the first time."