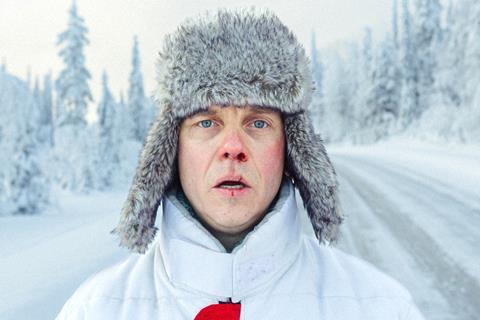 The Finnish Film Affair – a showcase for new film projects from Finland and the Nordics – is to branch out into TV dramas for its upcoming edition.
The 11th Finnish Film Affair will take place from September 21-23 during the 35th Helsinki International Film Festival – Love & Anarchy (HIFF), and will open with the Finnish premiere of Cannes Critics' Week title Mikko Myllylahti's The Woodcutter Story.
This year the event's showcase day will present a curated selection of four TV drama series from Finland.
"This is something that both the local industry and our international guests have frequently requested from us. We already piloted highlighting a few selected Finnish TV series in 2019 to great feedback and feel like now is the right time to continue this", says Maria Pirkkalainen, head of Finnish Film Affair and its training programme offshoot Nordic Flair.
Ahead of the showcase, the selected TV series will also take part in a project lab with New Nordic Narratives, a holistic lab focused on sustainability and inclusion.
The programme will be announced in early September.