Distributor also teams with Topic on SXSW winner The Work.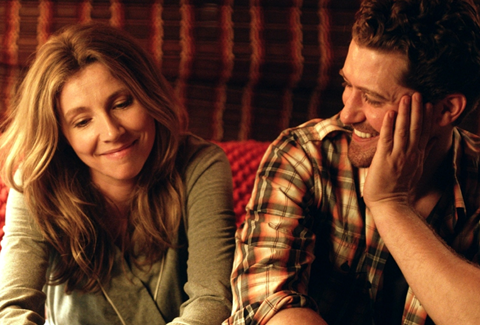 The Orchard has acquired all North American rights to After The Reality and separately has jointly acquired The Work with Topic.
David Anderson's feature directorial debut After The Reality stars Matthew Morrison as a contestant on a Bachelorette-style reality show who reconnects with his estranged sister after their father dies.
Sarah Chalke also stars alongside Laura Bell Bundy, Juan Pablo Di Pace, John Heard, and Jane Lynch.
John Hermann, Alex Koehne and David Anderson produced under the USofAnderson Production Company. Film Mode will represent international sales in Cannes.
The distributor will release the film digitally and on VOD on April 25. The Orchard brokered the deal with Marc Simon of Fox Rothschild.
Meanwhile The Orchard and Topic, First Look Media's new entertainment studio, have partnered to acquire all North American rights to Blanketfort Media's The Work, winner of the grand jury prize for best documentary at SXSW.
The distributor plans a theatrical release this autumn on the film, which director Jairus McLeary shot entirely inside Folsom Prison where convicts and civilian volunteers run a social justice programme.
The Orchard negotiated the deal with Andrew Herwitz.