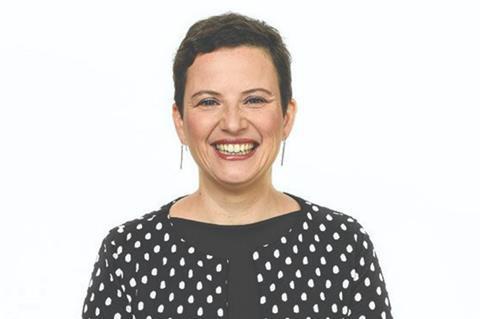 Diana Sanchez, the former artistic director of the Panama Film Festival, has been appointed to the newly created role of senior director, film, at the Toronto International Film Festival (TIFF). It is one of three appointments to the festival's senior management team.
Laura Ryan has been promoted to vice-president, visitor experience, and Jennifer Frees is the new vice-president, partnerships.
Sanchez will oversee the programming strategy for the main festival; TIFF Cinematheque; Film Circuit, the Canadian organisation's nationwide film network; and theatrical programming at the TIFF Bell Lightbox.
Her connection to TIFF began while working at the festival's guest office in 1998. In addition to her role at Panama, which she has held from the event's inception in 2011, Sanchez has programmed for the International Film Festival Rotterdam, Miami Film Festival, and was programming director for the Los Angeles Latino Film Festival.
Sanchez's new role encompasses the responsibilities of previous director of festival programming Kerri Craddock, who left in January.
Ryan's position covers all teams that curate the TIFF customer experience, including events, technical production, ticketing operations, retail, and customer service. She has worked at TIFF for the past four years.
Frees has worked at TIFF for eight years and will continue to provide senior sales, negotiation, and property development for the organisation's corporate, festival, event and hospitality partnerships.
The appointments were announced by artistic director and co-head of TIFF Cameron Bailey, and executive director and co-head Joana Vicente, who began sharing duties in a restructed team last year.