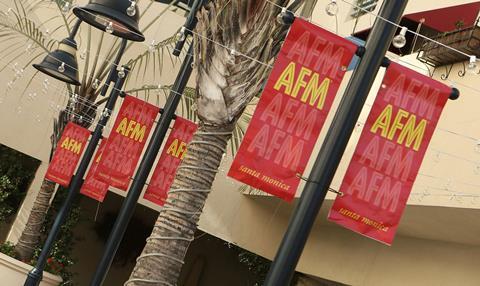 Tang Media Partners Entertainment (TMPE) announced on Monday it has rebranded as Global Road Entertainment.
The move comes on the eve of AFM with Rob Friedman installed as chairman and CEO of Global Road Entertainment, encompassing IM Global, IM Global Television and Open Road Films, as well as the company's third-party sales duties.
Friedman reports to Tang Media Partners chairman and CEO Donald Tang. The rebranding is designed to reflect the skills and culture of all the constituent labels under a corporate umbrella.
The new venture can create, develop, finance, produce, market, sell and distribute films, TV and digital content in the US, China and rest of the world.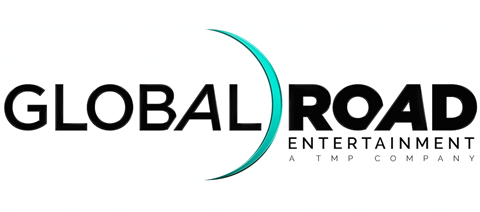 "With all divisions working under the same name we can now not only provide a focus to the marketplace, but also operate as one forward-facing brand that engages the creative community, and all distribution platforms both existing and future," Friedman said.
"Regardless of the platform, Global Road Entertainment is focused on great storytelling, quality productions and tailoring content for both worldwide audiences as well as regional tastes as appropriate."