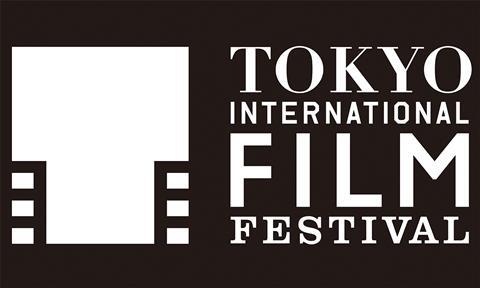 The organisers of the Tokyo International Film Festival (TIFF) have announced that this year's edition of the event will be held for ten days from Saturday, October 30 to Monday, November 8.
TIFFCOM will be held for three days from Monday, November 1 to Wednesday, November 3.
As they did in 2020, TIFF and TIFFCOM plan to hold hybrid editions, with both a physical and online presence. The festival organisers said they would "continue to monitor the global health situation as TIFF and TIFFCOM strengthen their collaborative efforts to hold successful events."
TIFF will also continue to deepen it ties with Tokyo FILMeX, which will be held from Saturday, October 30 to Sunday, November 7.
TIFF was held last year in a scaled down version, including both online and physical screenings, with none of its regular competition sections.
The three competition sections – International Competition, Asia Future and Japanese Cinema Splash – were combined into one section entitled Tokyo Premiere 2020, which presented an Audience Award to Akiko Ohku's Hold Me Back at the end of the festival.
TIFFCOM was held in an online version and launched the first edition of the Tokyo Gap Financing Market.
Japan has managed to effectively control Covid-19, at least compared to the US and Europe, but still has emergency measures in place in some districts, including Tokyo and three other prefectures.