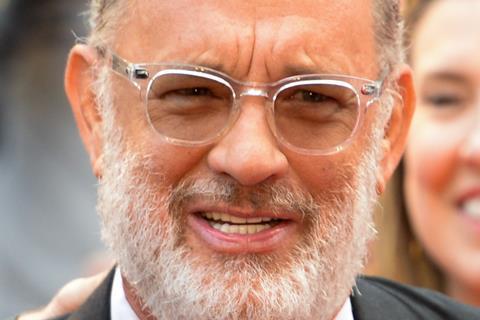 Another anticipated theatrical release is to get a digital-first launch as it emerged that Apple has acquired worldwide rights from Sony to Tom Hanks wartime drama Greyhound.
Sony pulled the film from the theatrical release calendar in late March after it was scheduled to open on June 12 this year.
It is understood Apple prevailed in a competitive situation and will debut the film on Apple TV+ at a date to be announced.
Hanks wrote Greyhound and plays a US Navy captain who must shepherd a convoy stalked by Nazi U-boats.
The drama is inspired by an episode during the Battle of the Atlantic after the US entered the Second World War and joined the Allied push against Hitler.
FilmNation licensed Greyhound to Sony Pictures Worldwide Acquisitions on the eve of the EFM in Berlin in 2017.
Greyhound is a Playtone Production from Sony Pictures/Stage Six Films.