Distribution and marketing experts unveil product to help filmmakers self-distribute.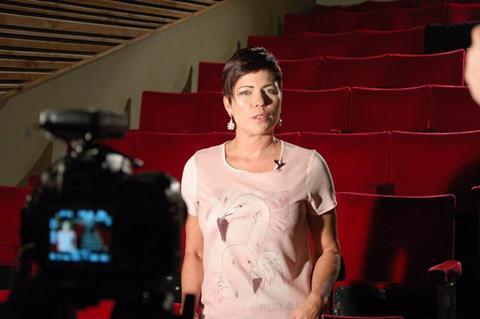 Film distribution and marketing experts We Are The Tonic, today launches with media partner Screen International, a new online product to equip filmmakers with information on distributing their own films.
Get Seen! How to get your film seen when you don't have a blockbuster budget is released today and is available through Tonic's website: www.wearethetonic.co.uk/getseen.
Screen International readers receive an exclusive £200 discount if they enter the code: SCREENGETSEEN032015
Tonic's CEO, Deborah Rowland, said: "Get Seen! is essentially an online workshop in film distribution. It guides you through the process and tells you all the things you need to know and be doing to build an audience and get your film out there.
"I know that many filmmakers can't get to panels and seminars at festivals ​or​ ​in key cities​, and we're delighted to be working with Screen International to give filmmakers easy,​ affordable access to valuable, practical distribution advice.
"There's nothing like it out there at the moment - if you have a film that you want to be seen, I really urge you to take the first steps with this programme."
More information on the GetSeen! is available at: www.wearethetonic.co.uk/getseen