EXCLUSIVE: Tucker Tooley's production outfit strikes first-look distribution deals.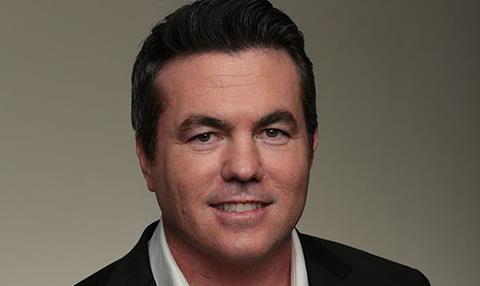 Former Relativity Studios president Tucker Tooley's nascent Tooley Productions has added two more key pieces to his expanding network of global partners.
Tooley was expecting to close a first-look distribution deal today (September 12) for CDC United Network to release Tooley Productions films throughout Latin America and South Africa.
He has also signed a first-look distribution deal with Italia Film for the Middle East, Greece and Turkey.
A previously announced deal with eOne covers distribution in the UK, Canada, Australia/New Zealand, Benelux and Spain. Last week Tooley announced the hire of former FilmNation executive Gregoire Gensollen as executive vice-president of finance and strategy.
"CDC and Italia have an outstanding track record of releasing films in some of the most important regions of the world," said Tooley. "I am thrilled to be working with both companies as we begin to rollout outstanding content with global appeal."
"Tucker has one of the most solid reputations in town as a producer who delivers and who has great relationships with talent," said CDC managing partner Erik Jensen. "We are confident that he will be delivering us top shelf theatrical movies with wide audience appeal and could not be more excited about embarking on this journey with him."
Penny Karlin of The Karlin Connection, which represents Italia, said: "This is one of the key producer relationships that Italia has secured, and we're thrilled to be in business with Tucker. Over the years Italia has been instrumental in providing development and discretionary funding to several major Hollywood producers."
WME and Patrick Knapp from Bloom Hergot Diemer Rosenthal represented him in the deals.
Tooley's slate includes modern prodigal son thriller 6 Below; Hunter Killer starring Gerard Butler; Den Of Thieves; a television adaptation of Neil Strauss' non-fiction book Emergency: This Book Will Save Your Life; and supernatural thriller Mary.