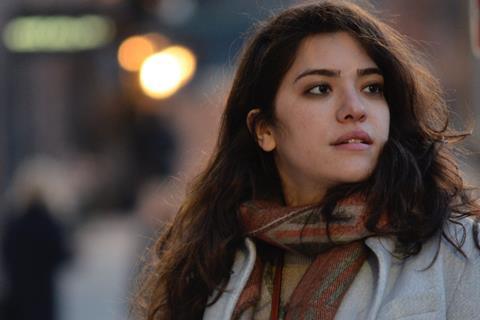 Five pairs of women filmmakers have been selected to receive project support for short narrative films in the fifth year of Through Her Lens, the programme launched by Tribeca and Chanel with Pulse Films and Tribeca Film Institute.
Participants will gather in New York for the initiative, which is set to run from November 4-6. The three-day immersive programme provides one-on-one mentorship, and masterclasses on script-to-screen development, casting, music composition, costume design, producing, and directing.
Participants will work with mentors to shape and refine their projects and pitches, culminating in a pitch to a jury of industry experts. One team will receive full financing to produce their short film with support from Tribeca Studios. The four other projects will be awarded grant funds to support their films' development.
The 2019 Selected Projects and Filmmakers:
Champ
Wr-dir: Hannah Peterson
Pdr: Taylor Shung
Coche Bomba
Wr-dir: Kantú Lentz
Pdr: Roja Gashtili, Producer
Keep It Together
Wr-dir: Bane Fakih (pictured).
Pdr: Birgit Gernböck
Melissa
Wr: Charlotte T. Martin, Writer
Dir: Cynthia Silver,
Over And Over
Wr-dir: Laura Moss
Pdr: Mali Elfman
Previous fully-funded project participants have included: A.V. Rockwell's Feathers (2016), which was acquired by Fox Searchlight after it premiered at the Toronto International Film Festival, and Nikyatu Jusu's Suicide By Sunlight (2017), which premiered at Sundance earlier this year. Last year's main recipient, filmmaker Suha Araj is in post-production with her film Rosa.
Jurors include producers Dede Gardner and Paula Weinstein, actors Diane Kruger and Gugu Mbatha-Raw, and director Sam Taylor-Johnson. Sarah Jessica Parker is among the masterclass advisors, and mentors include filmmaker Nicole Holofcener, and actor Catherine Keener.