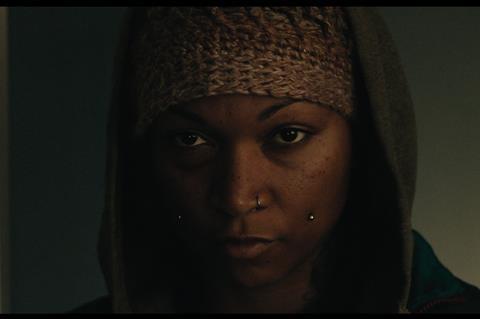 Tribeca Festival will take place from June 8-19, 2022, cementing the new summer berth it established in this year's city-wide outdoor event.
The 2022 edition will encompass features and shorts, episodic storytelling (Tribeca NOW), immersive, podcasts, online premieres, and branded entertainment (Tribeca X).
"We're excited to welcome back creators from all mediums, entertainers and our audiences for another memorable experience," said Tribeca Enterprises chief content officer Paula Weinstein. "In 2022 we look forward to creating new ways to enjoy their work across New York's unbeatable options of theatres, parks, rooftops and other innovative venues across the city."
The programming team comprises: festival director and VP of programming Cara Cusumano; artistic director Frédéric Boyer; VP of filmmaker relations & shorts programming Sharon Badal; VP of immersive programming Loren Hammonds (immersive, features); VP of games Casey Baltes (games); senior programmer Liza Domnitz (features, TV, Tribeca NOW); programmers Ben Thompson (shorts), Jose Rodriguez (features), Lucy Mukerjee (features), and Karen McMullen (features); and programme advisor Paula Weinstein and a team of associate programmers.
"2021 was a challenging year but also an inspiring one as we saw record high submissions and incredible work despite unprecedented obstacles," said festival director and VP of programming Cara Cusumano. "As we open for submissions for Tribeca 2022, I can't wait to be inspired again by what our indefatigable storytelling community creates as we embark on a new year of industry-wide rebuilding and reinvention."