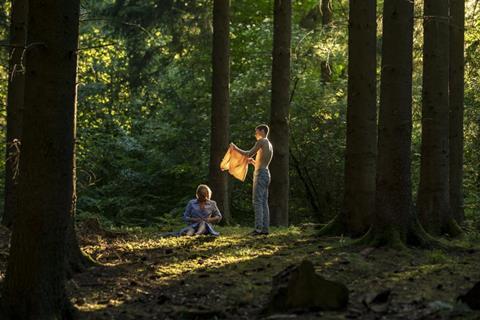 TrustNordisk has sealed further deals in key territories to May El-Toukhy's Sundance award-winning Queen Of Hearts, starring Trine Dyrholm as a woman who has an affair with her stepson, played by rising talent Gustav Lindh.
It has been sold to Spain (Festival Films), Portugal (Alambique), Poland (Gutek), Brazil (Arteplex), Japan (AT), Russian/Ukraine/Lithuania (Capella) and Taiwan (Cineplex).
Queen Of Hearts won Sundance's audience award in the World Cinema section and has been a box office hit in its native Denmark, garnering more than 300,000 admissions for Nordisk.
Previously announced deals include to the UK (Thunderbird), Benelux (September Films), South Korea (Lumix), Mexico (Cinemex), Israel (Lev Cinema), Greece (Weird Wave), Hungary (ADS service) and Czech Republic and Slovakia (Film Europe).