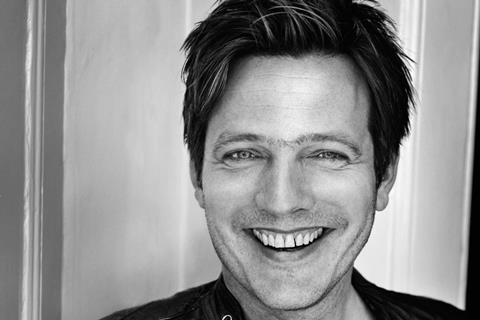 TrustNordisk has acquired rights and will kick off pre-sales for Thomas Vinterberg's upcoming feature at the Toronto International Film Festival (TIFF, September 6-16).
The untitled project revolves around four friends who embark on an experiment to remain constantly drunk. Whille initially successful, the plan eventually derails.
The film, which is now in pre-production, will star an as-yet-announced Danish cast and will be produced by Sisse Graum and Zentropa Entertainment. Vinterberg's The Hunt and Submarino co-writer Tobias Lindholm is writing the script.
Principal photography is expected to begin in summer 2019 with a budget of €3.8m.
Vinterberg's latest film is the English-language Kursk, about the Russian submarine disaster. It is world premiering at TIFF this year.
His previous projects include Cannes Jury Prize winner The Celebration (1998), Submarino (2010), Cannes best actor winner The Hunt (2012), and Berlin best actress winner The Commune (2016).
Vinterberg spoke to Screen about the project back in 2013. "It's an acknowledgement that out of drinking a lot of huge things in world history happened," he said. "From big literature - Hemingway - to the World Wars - Churchill was drinking in the morning. It can be a liberation of the word and thought. The room can enlarge from alcohol."
Vinterberg said then the feature will not glorify alcoholism but will acknowledge the role of social drinking - sometimes heavy drinking — in societies. "There are great drinkers who I admire both in world history and around me," he said. "We're trying to nail that."