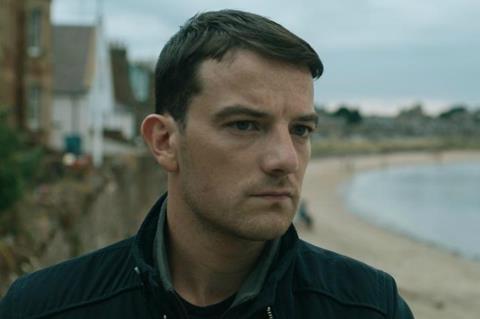 UK actor Kevin Guthrie has been jailed for three years for sexually assaulting a woman at a flat in Glasgow in 2017.
Guthrie denied the charge but was found guilty after a four-day trial in Glasgow and placed on the sex offenders register indefinitely.
Guthrie's credits include Entertainment's Sunshine On Leith, Netflix'sThe English Game, and Warner Bros'Fantastic Beasts And Where To Find Them and Dunkirk.