Submarine represents rights in Cannes. US deal expected soon.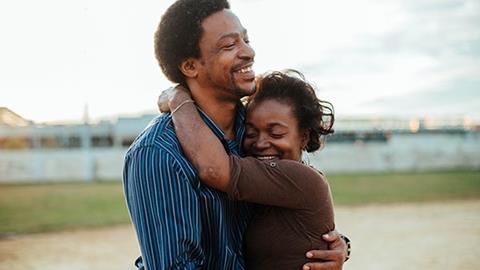 Submarine has licensed multiple territories on Jonathan Olshefski's Quest, which premiered at Sundance in January.
Deals have closed in the UK (Dogwoof), Australia and New Zealand (Madman Entertainment), (Canada) FilmsWeLike, and pan-Scandinavia and Benelux (NonStop).
A US deal is anticipated shortly and Submarine continues to talk to international buyers about the film in Cannes.
Quest shot for nearly a decade and chronicles the life of an African-American family in North Philadelphia from the start of the Obama presidency.
Sabrina Schmidt Gordon produced, while David Felix Sutcliffe was on board as consulting producer.
David Koh and Josh Braun of Submarine brokered the deals with FilmsWeLike president Ron Mann, Madman MD Paul Wiegard, Dogwoof head of distribution Oli Harbottle and CEO Anna Godas, and NonStop CEO Jakob Abrahamsson.
"It is my great pleasure to partner with FilmsWeLike, Madman Entertainment, Dogwoof and NonStop Entertainment to bring this inspiring story to audiences around the world," Olshefski said.

"Quest is a portrait of a very specific family in a very specific place, but their story is universal. I am committed to bringing the Rainey family's incredible message of love and hope to a global viewership as a celebration of our common humanity and a challenge to powers that fail to value the importance of everyday citizens."
Submarine added: "Quest is a universal story and a gem of a music movie about an incredible family that can't be filmed in 1 or 2 years and unfolds over almost a decade. Jonathan Olshefski has beautifully captured something cinematically that will resonate with audiences around the world."