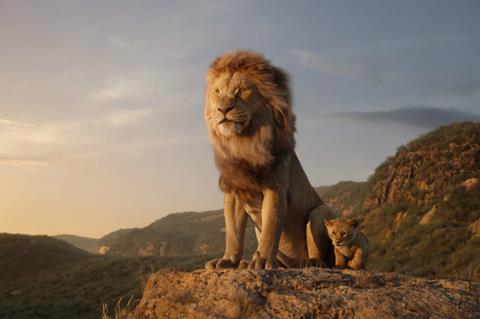 Price comparison website comparethemarket.com has extended its Meerkat Movies deal for another three years.
The deal, made in partnership with industry body Cinema First, started in 2015 and was extended until 2020 the following year.
Meerkat Movies, which offers two-for-one cinema tickets every Tuesday or Wednesday for one year, now has more than four million people using the reward, according to comparethemarket.com.
It also claims the Meerkat Movies initiative has driven more than 34m admissions to date.
Cinema First is the cross-industry body charged with the promotion of cinema-going in the UK. Its core constituents are the UK Cinema Association and the Film Distributors' Association.