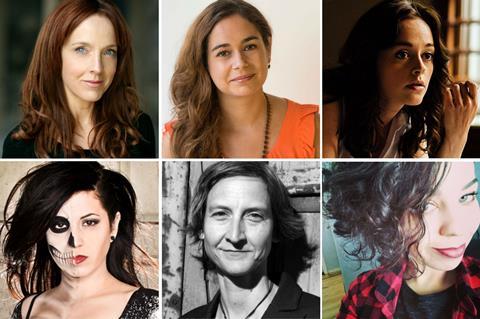 Manchester-based genre event Grimmfest has unveiled the first Grimmfest Awards, as part of the 10th anniversary celebrations of the festival.
With the event taking place from October 4-7 this year, a six-person jury will judge in 12 categories including best feature, best director and best scare, with winners announced at the end of the festival.
All six members of the inaugural jury are women; including actress and producer Joanne Mitchell (Attack Of The Adult Babies); sales agent Caroline Couret-Delegue; actress and writer Lauren Ashley Carter (Jug Face); Dread Central journalist Anya Stanley; festival programmer Annick Mahnert; and Rue Morgue executive editor Andrea Subissati.
Laura Scott has also been appointed as festival manager.
Co-director of the festival Rachel Richardson-Jones highlighted the purpose of the awards, saying: "As filmmakers ourselves, we have become increasingly aware that festival recognition is not merely an acknowledgement from peers of a job well done, but also a vital means of gaining increased profile and attention for your film."
Grimmfest will also present a Lifetime Achievement award in partnership with the Horror Channel, in honour of a genre filmmaker with the recipient to be announced in the coming weeks.