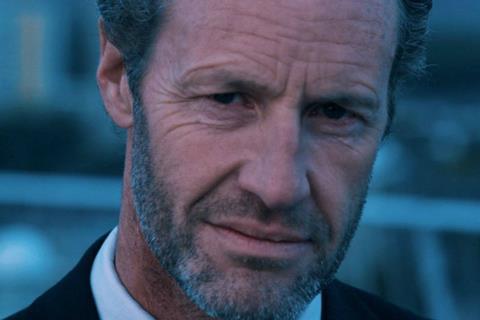 UK producer Animus Pictures (Kaufman's Game, Furthest Witness) has secured a £100,000 investment from a private investor to fund a development slate of genre film projects.
Producer Sarah Pemberton (Pub Crawl) helped to set up the deal through her creative consultancy Synergie16. Pemberton has also now taken up a role as Animus' marketing manager.
The first film under the deal is The Retreat, a social-horror film set in the political context of a post-Brexit world. Production is scheduled to get underway this year. Animus' managing director Ben Richards is producing the project and Surya K. Enjam is directing.
The investor has also agreed a first-look deal with Animus to fund the developed projects and has a ring-fenced £5m production fund.
Animus has also announced the hire of Janice Lloyd as its new operations director.
Ben Richards commented: "We are excited that we can continue our commitment to talented filmmakers and offer a productive place they can come to realise their ideas. Our ability to secure the best projects and best talent the independent scene has to offer has been the mark of our success."