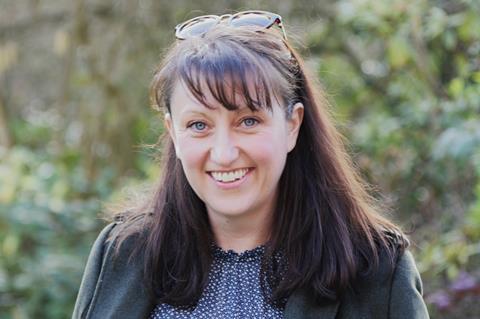 London-based publicity and marketing agency Organic has hired Christina Joyce as senior consultant to bolster the firm's presence in television and streaming.
Joyce is a former executive director at Premier PR, where she spent 16 years helping build and oversee its TV department before setting up her own agency, XXIV Communications, last July.
The PR executive has previously worked on the launch of internationally successful TV dramas such as Hustle, Life On Mars, Happy Valley, The Night Manager and the Matt Smith era of Doctor Who.
Joyce's hire follows Organic's appointment as official PR firm for the Edinburgh TV Festival, and returning to work on BBC drama Peaky Blinders, having previously launched the gangster drama starring Cillian Murphy when it debuted in 2013.
The agency, a four-time winner of PR Team of the Year at the Screen Awards, has previously worked on Netflix series including Top Boy and Sex Education. Its international team recently handed the Berlinale premiere of BBC/HBO Max series Trigonometry, produced by Tessa Ross and Juliette Howell.
The agency also recently opened an office in Los Angeles, led by Kirsty Langsdale. Organic is part of the global communications group Havas, following the acquisition of its parent company Target Group in 2016.