Annabel Jankel's romance Tell It To The Bees has continued to score AFM deals for sales agent Film Constellation.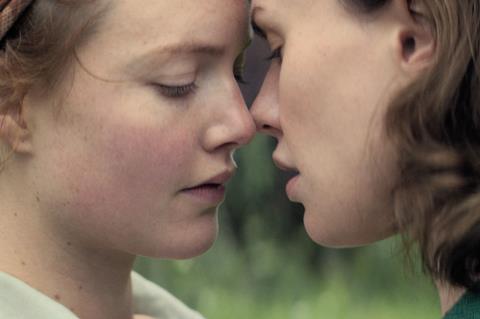 The film has now gone to Germany (Capelight Entertainment), Spain (Filmax), Korea (World Cinema Co), Taiwan (Cai Chang) and Airlines (Captive). Those join the recent US deal with Good Deed Entertainment.
Tell It To The Bees stars Anna Paquin and Holliday Grainger in the story of a lesbian romance in 1950s Britain between a single mother, who is dealing with the breakdown of her marriage, and a doctor, returning to her small hometown to take over her late-father's practice.
Producers on the project are Daisy Allsop, Nick Hill, Annabel Jankel, Nik Bower, and Laure Vayssel. Henrietta Ashworth and Jessica Ashworth wrote the screenplay based on the novel by Fiona Shaw.