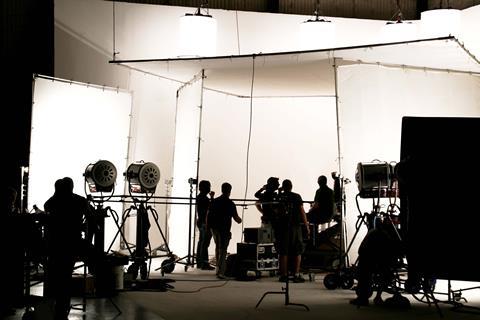 The impact of the Covid-19 pandemic on parents and carers in the UK screen sector has amplified the need to amend exclusionary work practices in the industry, according to a study from Raising Films.
The report, titled Back from the Brink, was compiled from interviews with screen workers throughout the UK, across a range of industry roles held by parents and carers.
It found that more than half experienced a detrimental impact on household finances during the virus crisis and most of the participants saw a direct negative impact on their caring arrangements and mental health.
The study also highlighted that most parent and carer production workers experienced a negative impact on their working arrangements, despite there being some level of adaptability across pre- and post-production, exhibition and writing/directing.
UK organisation Raising Films, which advocates on behalf of parents and carers in the industry, said the report made clear that parents and carers in the screen industry may find it more difficult to secure new commissions or return to work due to home schooling and caring.
In particular, this has a gendered impact, intensifying the barriers facing women across the sector.
Melanie Hoyes, industry inclusion executive at the BFI, said the paper could lead to a larger study "that could build on its recommendations about what good things we can take from this time (flexible working patterns, accessible platforms) as well as how to avoid women and carers bearing the brunt of the ongoing consequences of this pandemic."
Respondents also said that the impact of the pandemic could provide the motivation to reflect on and change exclusionary working practices, based on the experience and knowledge gained during the crisis.
Even before the pandemic, workers with caring responsibilities were experienced in self-managing remote and home-based working, all forms of flexible working, collaboration, and pushing for sustainable working methods not based in long hours culture or presenteeism (where people put aside mental and physical health problems to go to work).
Those who took part in the study identified that their caring responsibilities, skills and experiences ideally positioned them to lead on change towards safe, inclusive, sustainable work environments.
Raising Films is now calling on the sector to recognise the long-term viability of these modes of work and claim that taking these practices forward, in consultation with those who need them most, would be a key move towards recognising caregiving within employment policies and practices.
The organisation now plans to conduct a sector-wide, solutions-oriented survey to follow up the findings of its latest report, for delivery this summer.