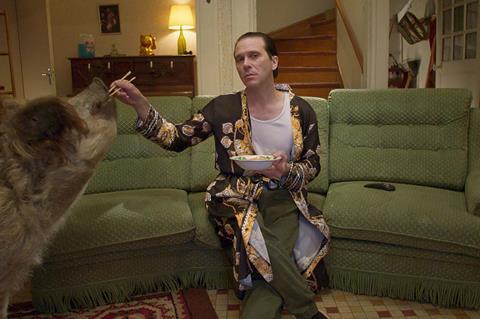 UK distributor Anti-Worlds has acquired French films After Blue and Bloody Oranges, with a 2022 theatrical release date scheduled for both.
Locarno tiitle After Blue was sold by Paris-based sales outfit Kinology, and Bloody Oranges by Belgian sales company Best Friends Forever.
Psychedelic sci-fi After Blue is director Bertrand Mandico's second feature, following 2017's The Wild Boys. The earth has died, and humankind has found a new paradise on planet After Blue.
Mandico has described it as "an ode to film and to actresses, a singular and universal adventure borrowing the framework of westerns, the cruelty of old fairy tales and the lyricism of sci-fi". It is produced by Ecce Films, and co-produced by Ha My Productions.
Bloody Oranges premiered at Cannes as a midnight screening. It follows four stories as they interweave with a satirical twist, including the tales of a retired couple deeply in debt trying to win a rock dance competition and a minister suspected of tax fraud. Director Jean-Christophe Meurisse previous credits include 2016 Cannes premiere Apnée. Rectangle Productions and Mamma Roman produce.