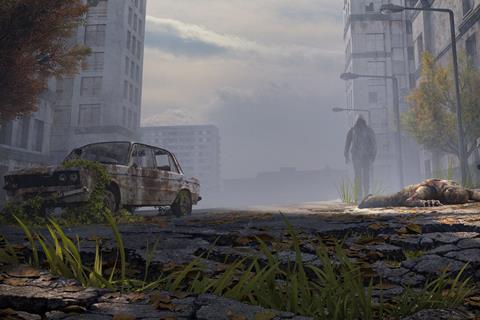 UK production companies Face Fiction Productions and Infinite Wisdom Studios have bought the film rights to zombie survival video game, DayZ.
DayZ was developed and published by Czech Republic video game studio Bohemia Interactive, and first released in 2012. The video game is set in the fictional post-Soviet republic of Chernarus, where a mysterious plague has turned most of the population into a violent zombie-like threat. As a survivor immune to the virus, players must scavenge the world for supplies, while killing or avoiding the infected.
Production is planned for the beginning of 2023, with sales on the project expected to launch at the end of 2022.