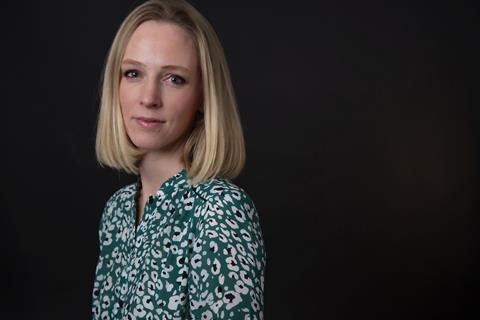 The UK's Film and TV Charity has launched an online community for industry professionals seeking mental health support amid the coronavirus crisis.
Developed by online mental health specialists Big White Wall, the community can be accessed for free by anyone working behind-the-scenes in the screen industries.
Users can receive support in group or one-to-one chats, and can access guided self-help courses on managing a range of mental health difficulties including depression, stress, panic and grief, as well as problem-solving and assertiveness training. Community posts are monitored 24/7 to ensure safety and anonymity.
The platform, which offers self-assessment tools and allows people to track their progress, can be accessed via the charity's website.
A survey by the Charity in February – prior to the Covid-19 crisis - found that 87% of the UK film and TV workforce has experienced a mental health problem.
With the added impact of coronavirus, the Charity is accelerating its mental health action plan, called the Whole Picture Programme.
"The online community we're launching today gives everyone in film, TV and cinema an opportunity to talk openly and anonymously, giving as well as receiving advice, comfort and support," said Alex Pumfrey, CEO of the Charity. "Coupled with online courses on dealing with mental health difficulties, the online community will provide a much-needed resource for those who feel left out and isolated, and aren't able to turn to company structures for help.
"We need to consider the mental pressures and anxiety that thousands of people in the workforce are experiencing and be conscious of the fact that many will also have unresolved financial problems."
The Charity has distributed funds to workers and freelancers affected by the closure of productions across the UK. In April it revealed through a survey that 93% of industry freelancers were no longer working due to the crisis, while 74% did not expect to receive any government support due to not being eligible.
£3m was then awarded to 2,000 applicants through the newly-launched Covid-19 Emergency Relief Fund, in one-off grants of between £500 and £2,500 depending on need.