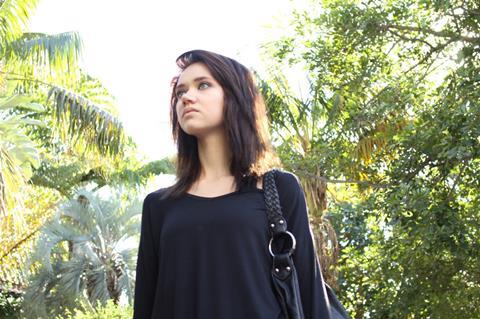 UK-based genre specialist Jinga Films has set a US distribution deal with Vertical Entertainment for Julian Richards' LA-set horror Reborn.
Vertical is planning a theatrical release in at least 10 markets including New York and LA, alongside placement with VOD and home video outlets.
Jinga has also sealed deals for Scandinavia (Njuta); Middle East (Italia); Taiwan (MovieCloud) and Vietnam (Lightning McQueen).
The film is a contemporary Frankenstein story set in Los Angeles, about a stillborn baby girl brought back to life by a morgue attendant during an electrical storm. Horror veteran Barbara Crampton leads the cast, which also includes Michael Pare, Chaz Bono, Rae Dawn Chong, Monte Markham and Kayleigh Gilbert.
The film had its world premiere at UK genre event FrightFest in November 2018.