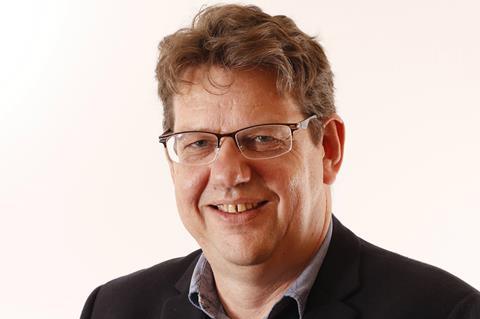 The UK's MetFilm School has appointed David Howell as its new CEO.
Howell was formerly commercial director for The Institute of Contemporary Music Performance from 2015 to 2018; and was executive general manager for First Leisure Corporation prior to his academic career.
He is also director of the Higher Education Statistics Agency, and Independent HE - a national body for independent providers of higher education.
MetFilm School is based at Ealing Studios in London, and also has a campus at BUFA Studios in Berlin.
Howell commented, "At MetFilm School we're seeing a significant increase in student numbers; we're in the first semester of our new BA in Content, Media and Film Production delivered in conjunction with University of West London – applications are up two-fold for 2019 start - and we're also launching another new degree, a BA in Screen Acting starting this September."