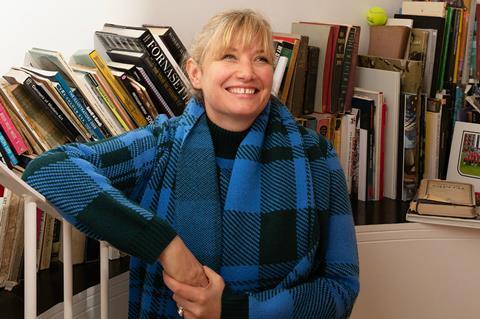 Elysian Film Group, the new London-based company set up by former Studiocanal UK head Danny Perkins, has added 7 Days In Entebbe producer Kate Solomon to its ranks.
Perkins revealed the news at the INTV conference, which is being held in Jerusalem this week.
Information on the company has been kept to a minimum since Perkins left Studiocanal in June last year.
Speaking on stage, he said the plan is to "focus on a lot of different things [and] to concentrate on a small number of projects which we think will be relevant".
Solomon's credits include José Padilha's hijack drama 7 Days In Entebbe, with Working Title, Stephen Frears' cycling drama The Program, and Paul Greengrass' thriller Green Zone, starring Matt Damon, as a co-producer.
Elysian is understood to be working on a sports film, a musical, and a family-themed idea.
Perkins left Studiocanal last year after 12 years at the company. He was previously one of the founders of Optimum Releasing, the distributor bought by Studiocanal in 2006.
At Studiocanal, he oversaw the distribution of titles including the box office hits Paddington and its sequel.