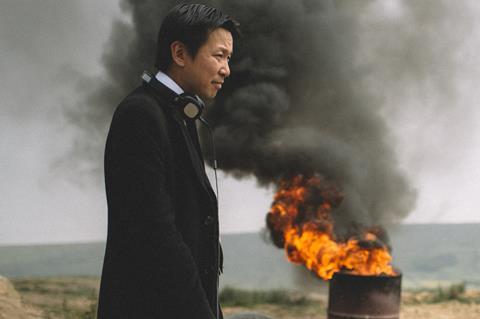 UK entertainment and investment company Sovereign has unveiled its new action label, titled Action Xtreme.
The new label will focus on development and creation of action content, with a slate of feature films currently in development.
In a statement, the company said: "Action Xtreme will create content featuring spectacular physical action and stunts, with a targeted focus on grassroots talent growth, development and training, and a remit to develop franchisable content for a worldwide audience."
The label aims to produce two or three titles a year, with budgets ranging from $1m-$10m, from both first-time and established directors. Projects will be funded through a mixture of equity, gap financing and tax credits.
The first two projects are anticipated to be completed by early 2023.
As well as feature films, the label plans to develop content across TV series, graphic novels, computer games and merchandise.
Action Xtreme is headed by Chee Keong Cheung, the producer, writer and director of zombie horror Redcon-1, who currently leads operations for Sovereign's film distribution division. Cheung will continue his role overseeing distribution activities for Sovereign.
"The horror genre has enjoyed many great specialist companies over the decades creating inspiring and lucrative movies and we are keen to do the same for action fans and the action genre," said Cheung.
"The enormously successful action market of the 1980s and 90s was based on a marriage of practical fight, stunt and special effects techniques," Cheung added. "As we came into the 2000s and more and more CGI came into play, the movies that broke out like Ong-Bak, District 13 and The Raid were because people were astonished at the real physical skill involved. The art of great action-filmmaking is what we want to revive and develop and bring the same love and success to the genre that horror has long enjoyed."
London-based Sovereign Media Group consists of a production label, Sovereign Films, which is behind titles including Effie Gray, The Tree Of Life and Voyage Of Time. Its distribution arm, Sovereign Film Distribution, has acquisitions including Bad Luck Banging Or Loony Porn and Song Without A Name.