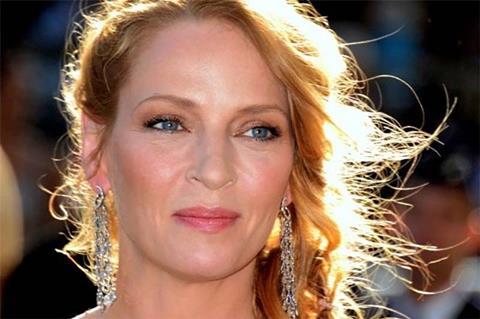 Uma Thurman has defended Quentin Tarantino over his role in her much-publicised car crash on the set of Kill Bill Vol. 1.
The actress revealed in an interview with The New York Times that she was pressured into driving an unsafe stunt car during the production, and subsequently crashed into a palm tree.
Tarantino has since faced criticism for the incident, but in a new Instagram post (see below), alongside footage of the crash, Thurman said she doesn't blame the director.
She said: "THE COVER UP after the fact is UNFORGIVABLE. For this I hold [producers] Lawrence Bender, E. Bennett Walsh, and the notorious Harvey Weinstein solely responsible. They lied, destroyed evidence, and continue to lie about the permanent harm they caused and then chose to suppress. The cover up did have malicious intent, and shame on these three for all eternity."
She adds: "Quentin Tarantino, was deeply regretful and remains remorseful about this sorry event, and gave me the footage years later so I could expose it and let it see the light of day, regardless of it most likely being an event for which justice will never be possible. He also did so with full knowledge it could cause him personal harm, and I am proud of him for doing the right thing and for his courage."
Meanwhile, speaking to Deadline, Tarantino said: "I am guilty, for putting her in that car, but not the way that people are saying I am guilty of it. It's the biggest regret of my life, getting her to do that stunt."