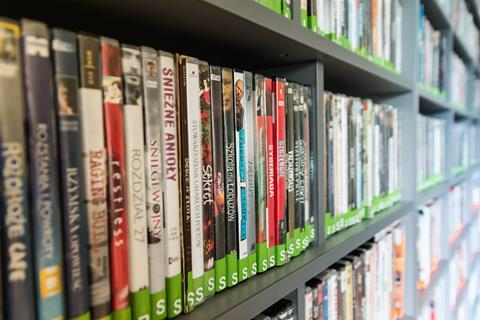 Universal Pictures Home Entertainment (UPHE) and Warner Bros. Home Entertainment (WBHE) are planning to launch a joint venture to distribute physical home entertainment product in North America for new releases, library titles and television content.
The proposal is subject to regulatory approval and will include leadership from both Universal and Warner Bros. with industry veteran Eddie Cunningham at the helm.
It is anticipated that the North American entity will be operational in by the first quarter of 2021, combining sales, retail marketing and distribution for the two physical home entertainment operations and be responsible for blu-ray, DVD and 4K UHD distribution for up to 10 years. The studios will continue to operate their digital distribution businesses independently and retain content and consumer marketing for both physical and digital.
Separate from the North American proposal, the studios have agreed that UPHE will assume responsibility for distribution of Warner Bros' physical home entertainment products in Germany, Austria, Switzerland and Japan, which is expected to go live by the third quarter of this year. Warner Bros will assume responsibility for the distribution of Universal's physical home entertainment products in the UK and Ireland, Italy and Benelux by the first quarter of 2021.
Universal Filmed Entertainment Group president and chief distribution officer Peter Levinsohn made the announcement with Warner Bros president of worldwide theatrical distribution and home entertainment and executive vice-president of international business operations.