New York-based Fork Films announced on Tuesday it will provide grant funding for ten projects in different stages of development centring on human rights and social justice topics.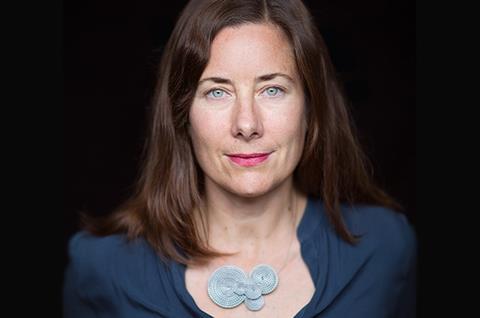 Recipients include $2 A Day by 2011 best documentary short Oscar nominee Jennifer Redfearn (pictured) and Tim Metzger, as well as Aaron Kopp and Amanda Kopp's Liyana.
"We are really encouraged by the fearless nature of this year's filmmakers in exploring topics of injustice, intolerance and inequality," said Abigail Disney, CEO and president of Fork Films, and Gini Reticker, the company's chief creative officer.

"In a year of particularly hateful and purely opinionated rhetoric, these storytellers are diving into challenging topics with empathy, thoughtfulness and nuance. We're honoured to help these filmmakers share the lives and narratives of their subjects."
Los Angeles-based non-profit organisation Outfest has announced the five fellows and their projects selected for its 2016 Screenwriting Lab. Michael Colucci, Jen Richards, Kellee Terrell, Chanelle Tyson and Michael Walek have been selected for the programme, now in its 19th year.