Plus… Screen Media Ventures gets US rights to Yellow and Red Entertainment lines up Navy SEAL biopic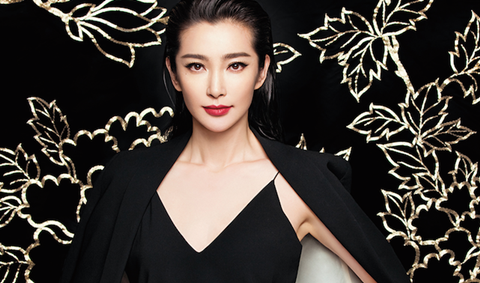 Chinese producer-distributor Fundamental Films has partnered with Stan Lee Global Entertainment on Realm to star Li Bingbing. Details of Lee's first Chinese female superhero are expected to emerge shortly.
Bingbing will also produce alongside Gill Champion from Stan Lee Global Entertainment and Gregory Ouanhon of Fundamental, who will oversee production on behalf of their companies. Fundamental's Gary Glushon is executive producer.
Screen Media Ventures has signed a deal with Moon River in association with Magna Entertainment to handle US distribution and international sales on Nick Cassavetes' dark comedy Yellow starring Sienna Miller, Heather Wahlquist and Ray Liotta.


Red Entertainment has hired Robert Knott to write the authorised Bradley Snyder biopic. Red Sanders and Los Angeles-based Red Entertainment will produce the story about the former Navy SEAL who went on to become a gold medal paralympic swimmer.


Magnolia Pictures has hired George Nicholis as drector of New York Publicity, while Magnolia veteran Danielle McCarthy-Boles has been promoted to director of regional publicity and Nina Cates to publicity manager. SVP of marketing and publicity Matt Cowal heads the department with vice-president of publicity Arianne Rocchi, who also oversees West Coast publicity and awards.


Peter Bishai has begun shooting in New York on Tentmaker Pictures and We Are Films' Rapid Eye Movement starring Francois Arnaud, Reiko Aylesworth, Chloe Brooks, Godfrey, Jamie Jackson, David Rhodes and Stelio Savante. The story follows a DJ who receives a death threat while attempting to break the world record for staying awake.