Plus: Kino Lorber moves The Tenth Man; Warner Bros dates three; TWC moves The Founder deep into awards season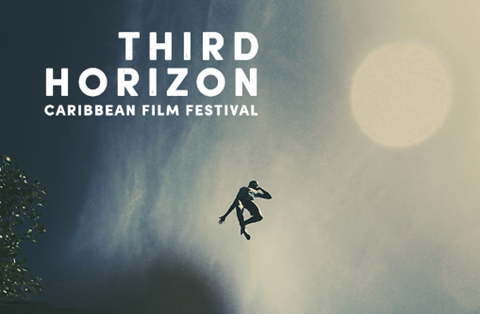 The first Third Horizon Caribbean Film Festival launches this September in Miami with support from the John S. and James L. Knight Foundation.
The festival will take place from September 29- October 2 at O Cinema Wynwood and will showcase features and shorts.
The event was founded by Third Horizon, a Miami-based collective of Caribbean creatives whose first short film, Papa Machete, received its world premiere in Toronto 2014.
The festival is being staged in partnership with the Caribbean Film Academy, a Brooklyn-based non-profit whose core mission is to support and distribute the work of Caribbean film-makers.
Sponsorship comes from Caribbean telecoms company Flow and the non-profit Green Family Foundation
Kino Lorber has moved up the US release of Daniel Burman's The Tenth Man (El Rey Del Once). The Argentinian drama, which opened the Berlinale's Panorama strand back in February, has moved into the August 5 slot. It will open in Los Angeles and New York followed by nationwide roll-out. Alan Sabbagh and Julieta Zylberberg star in the tale of a man who reconnects with his roots in the Jewish neighbourhood of Once in Buenos Aires. FilmSharks handles international sales.
Warner Bros head honchos have dated three Untitled WB Event Film slots. The trio are set for June 8, 2018, August 2, 2019, and August 7, 2020.
On the hunt for what would be his first best picture Oscar win in five years, Harvey Weinstein has affirmed his faith in The Founder and moved back the story of McDonald's entrepreneur Ray Kroc starring Michael Keaton from August 5. The film will get its qualifying run in December and open wide on January 20, 2017. FilmNation handled international sales on the Oscar hopeful.